About Us
Green Real Estate & Auction Company in located in West Central Iowa in the county seat town of Sac County, Iowa.

MIKE J. GREEN, Auctioneer/Realtor, is the current owner and has been active as the main Auctioneer and Real Estate Broker since 1977. Mike is the fourth generation of Auctioneers serving the area since 1894.
JIM R. GREEN, Auctioneer/Realtor, currently active in the firm since 2009. Jim is the fifth generation of Auctioneers.

Auctioneering – A Family Tradition:
The tradition started with Col. FESTUS J. GREEN, who came to this country from Somersetshire, England. Green came to America in 1872 at age of 14 and he picked up the brick and block trade. He also entered farming and then became an auctioneer. He resided in Schaller, Iowa and then the Early, Iowa area.
Like his father, ROY J. GREEN decided to make auctioneering a career and he began working as an auctioneer at age 16. Soon the logo "Col. F.J. Green & Son" became a familiar part of sale bills in the area. The father – son duo cried sales in the Sac County and surrounding area, as well as throughout the Midwest.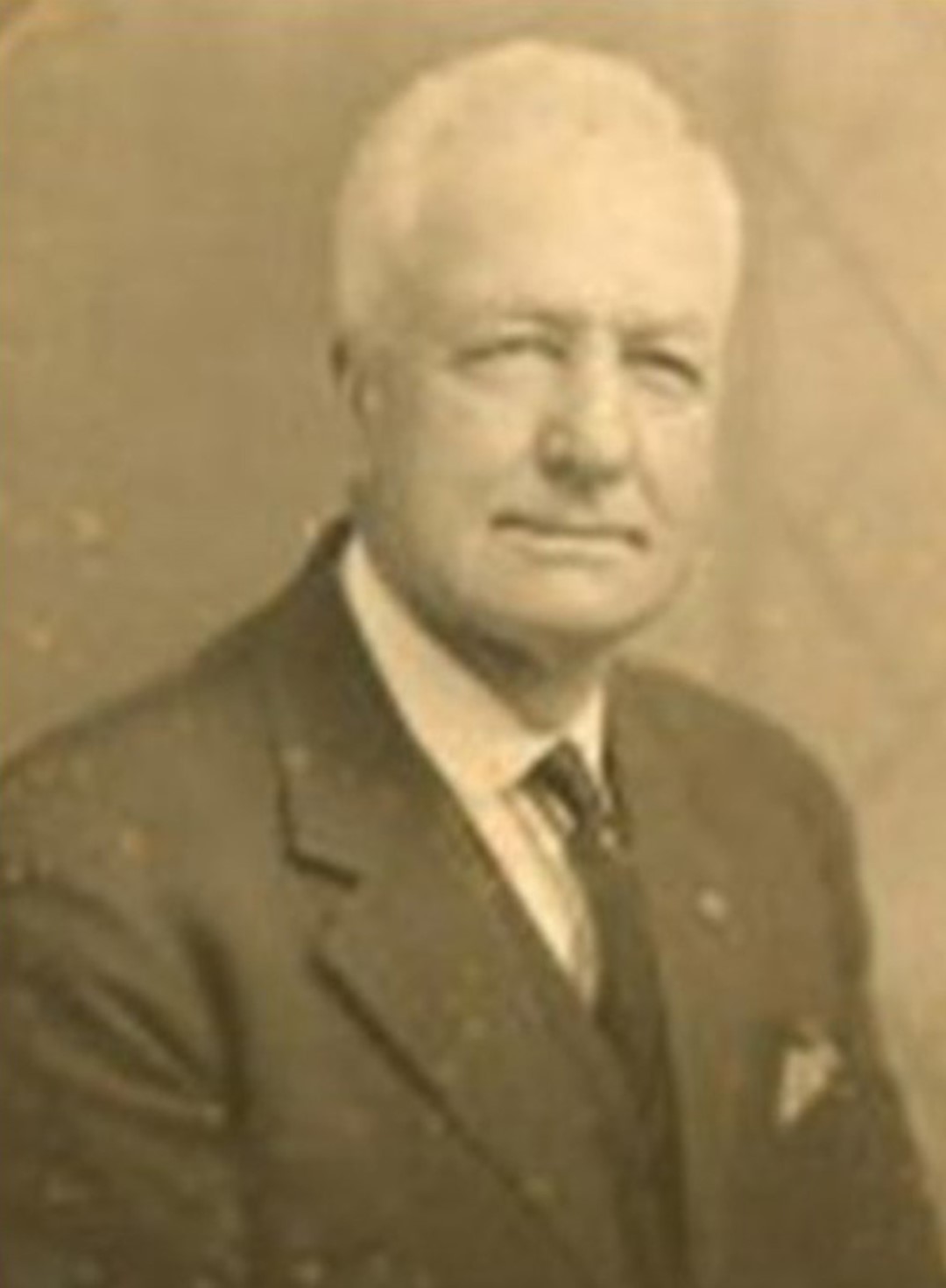 Upon Roy J. Green's death, Roy's son, DAVID L. GREEN, went to work with the Colonel. Dave became the third generation Green to cry sales in the west central Iowa area. Dave began his auction and real estate career at a young age and became very well known in the area including the counties of Sac, Ida, Buena Vista, Calhoun, and Pocahontas Counties as well as conducting purebred livestock sales in other states. Upon Dave's sudden death, his widow, GRACE GREEN, continued to own and operate the real estate business.
In addition to the real estate business, Grace has owned and operated the Sac County Abstract Company, a real estate title company in Sac County, Iowa.
In 1977, MIKE GREEN came into Green Real Estate, to join Grace in the Real Estate Business, as well as offering his services as an Auctioneer. He has become very active in selling farm land, recreational and lake property, residential real estate, farm machinery and equipment, antiques, guns and sportsman's auctions and sold horses for the Belle Plaine Western Exchange in Eastern Iowa, for many years.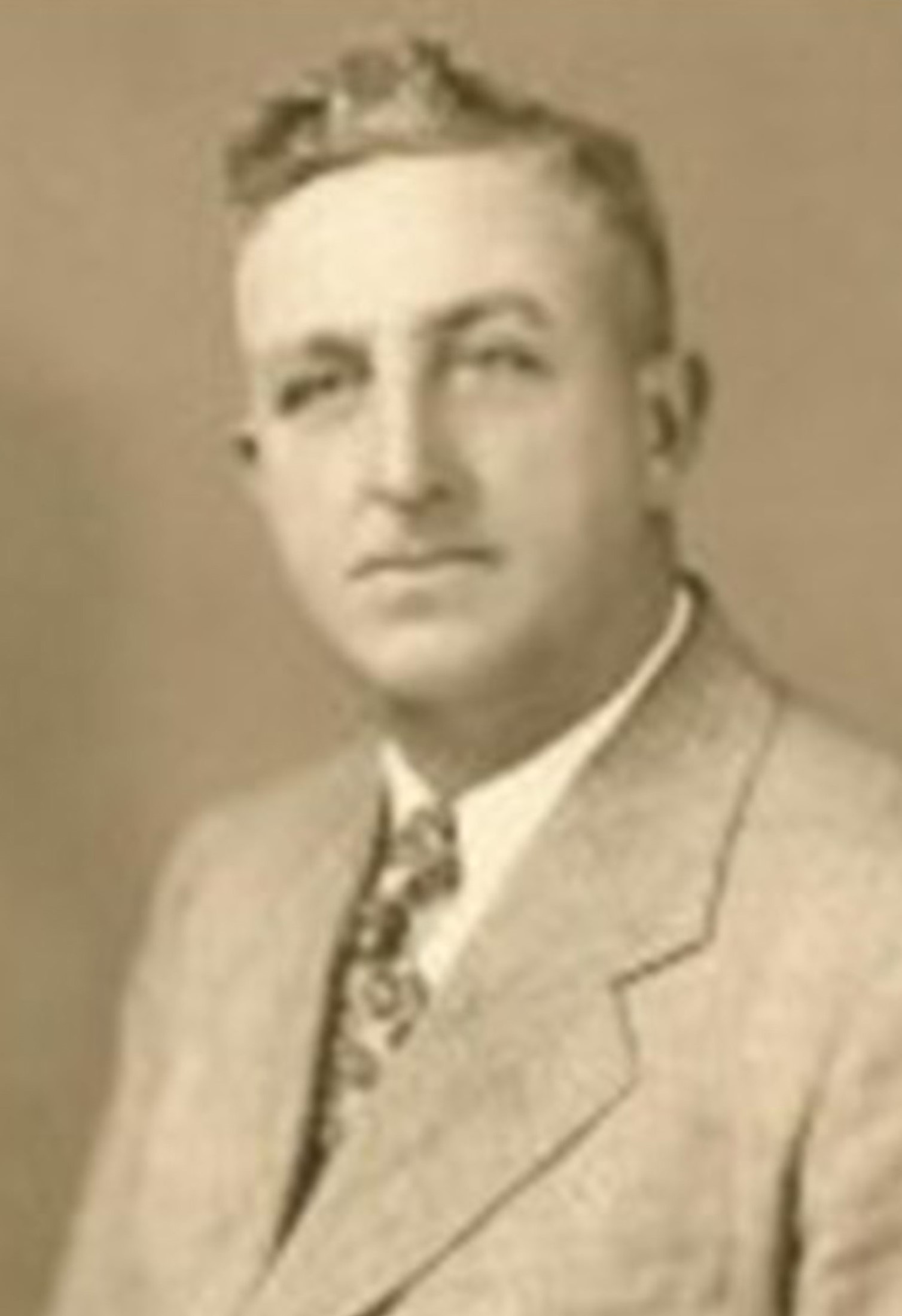 With all the tradition behind him, it was almost predestined that JIM GREEN became the fifth generation of Auctioneers in the area.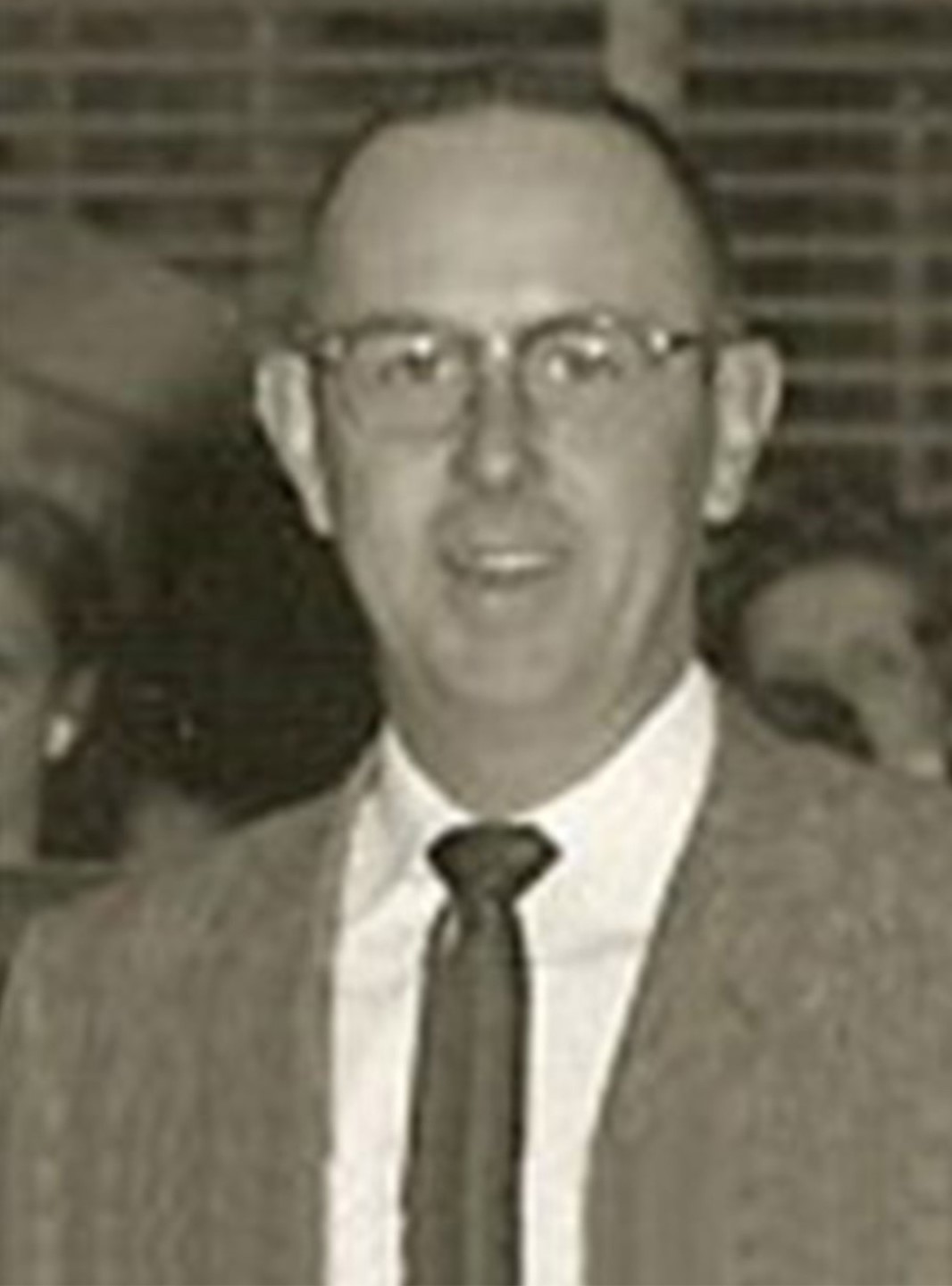 After his graduation from Iowa State University in Ames, Iowa, in 2008, Mike's son, Jim acquired his real estate license and surprised his family by announcing he was going to Auction School. In 2009, Jim joined the firm with Mike to indeed become the Fifth Generation Green Auctioneer. Together they currently own and operate what is now known as Green Real Estate & Auction Company. They are very involved in the real estate market in the area and are kept busy year round. This is their full-time job as well as also working some of the larger farm machinery Consignment Auction Sales in the area. They remain very active in the farm land, lake property and residential property markets.
Their Auction Results Tab on this Website gets many, many hits a year and is popular with many Appraisers, Investors, and Lenders as well as persons contemplating having their own auction. Over the years, they have compiled extensive mailing lists for various types of property to help with their advertising campaigns.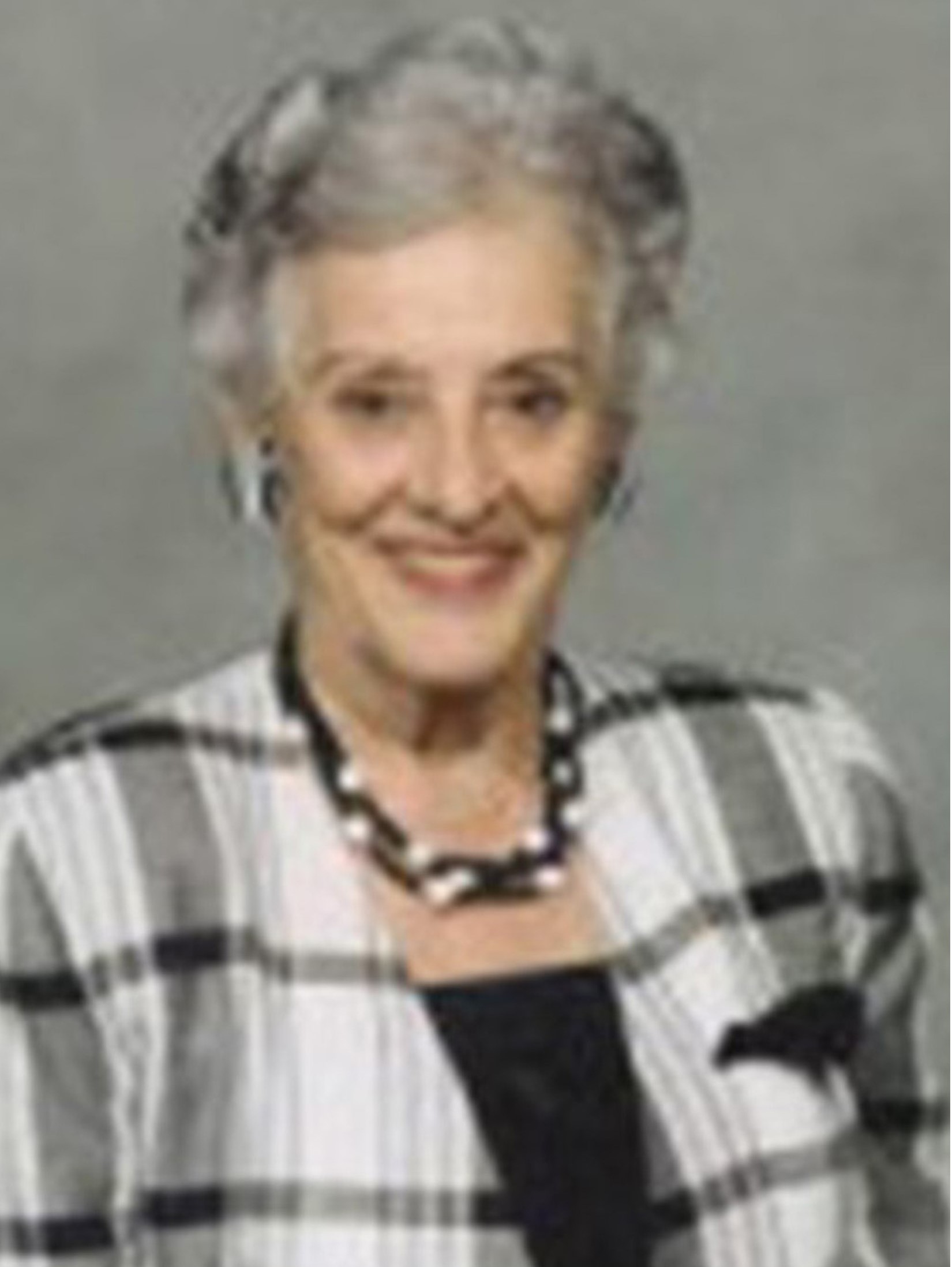 With this history of family tradition, as well as their vast experience and dedication to their work, it is no surprise that the Greens are now in their 120th year of business. Experience does count!